5 ingredients to make an Ad Viral and engaging.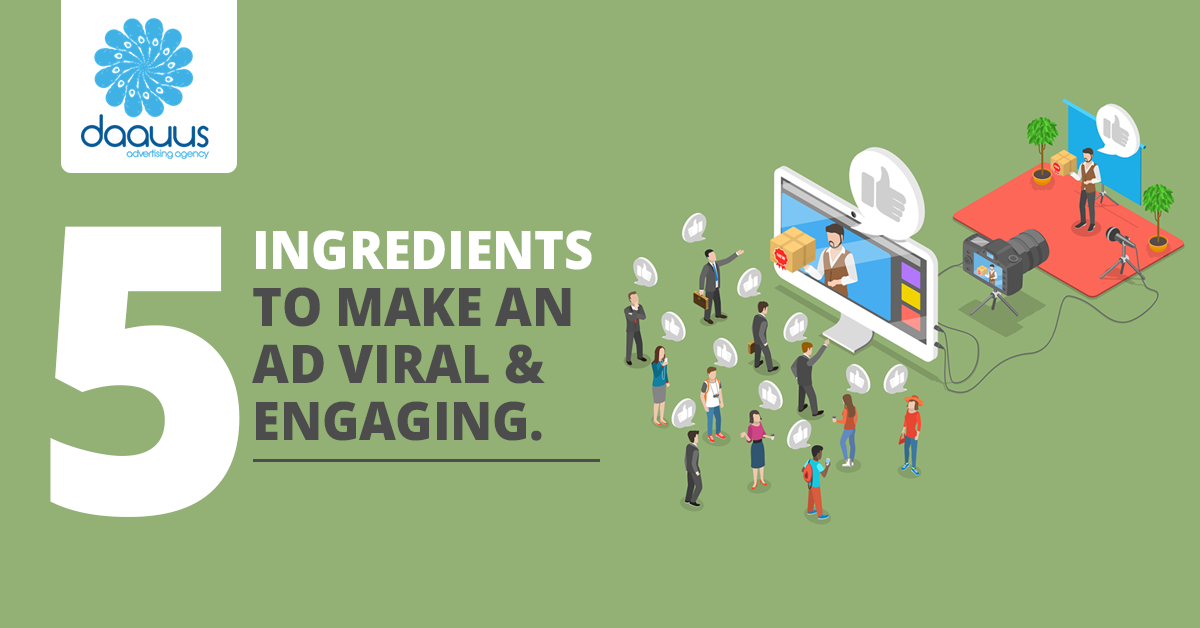 It is essential for every marketer to make their advertisement campaign viral and to compose the right content which should reach the appropriate audience within a specific period of time. But what does virality exactly mean? In a dictionary point of view, it means the rapid circulation of images, videos, or any piece of information over the internet. It can also be defined as the metric used by marketers to identify the reach of their campaigns. Thus, there arises a notation that virality means extreme sharing on media platforms.
Here we deduce certain ingredients to make your content a viral one which is used by the best creative advertising agency.
Offer and Price
The first step of capturing your audience is to captivate them with an irresistible offer or a prize which everyone desire. This is the basis of answering "what's in it" the significant advantages or benefit the audience can get by availing the advertised product. Thus when you are offering something, it would be more likely to be noticed by many people. It is also necessary to make sure that the prize you are offering is a memorable one and has a high audience desirability quotient. Daauus Advertising Agency makes sure the content is appropriate for the targeted audience.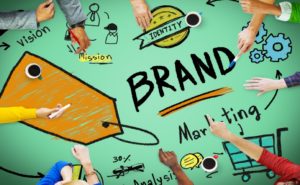 Creating Scarce Demand
The next significant trend every viral advertisement campaign of Daauus Advertising Agency follows is to create an immediate demand for the product by conveying about a sense of scarcity in terms of the product availability. The primary goal of any advertisement campaign is to sell a product in the market. When you create an illusion of scarcity and introduce, your product, people are more likely to buy the product due to their fear of missing out things. In media campaigns using a contest with a count down timer is a trend that is opted for making the content viral.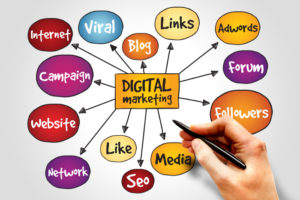 Exclusive Appeal
Give the product an exclusive look using a creative advertising agency. People get attracted to things that are unique. Thus to increase, the product sales make the advertisement campaign in terms of getting the audience feel specialized on buying the product or giving the product a look that makes it look like it is specially crafted for every person upon viewing the advertisement. It is crucial to create a functional, notable, and trustworthy image for your brand by a Daauus branding agency.
Engage the Audience
Engaging with the audience is one of the essential to successfully market a product which the best creative advertising agency follows. It is also a useful way of gaining insight into the audience's mentality and preferences and thus creating an advertisement campaign that suits the audience. Engaging with customers is also an excellent opportunity to learn about your targeted audience and their requirements. The ad campaign should provide the product functionalities, and it could satisfy customer requirements.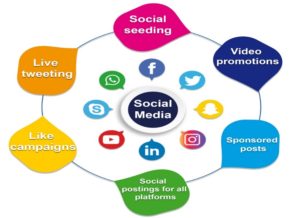 Social Media Influence
Find the right audience and engage your ad with appropriate social media influencers. They must be relevant to your theme and must be well known in the social media platform. Be sure to thank the people who meticulously share your content. To make a campaign viral, it is necessary to give people something worth talking about. Try capturing an audience at every frame with a creative and innovative approach of marketing.